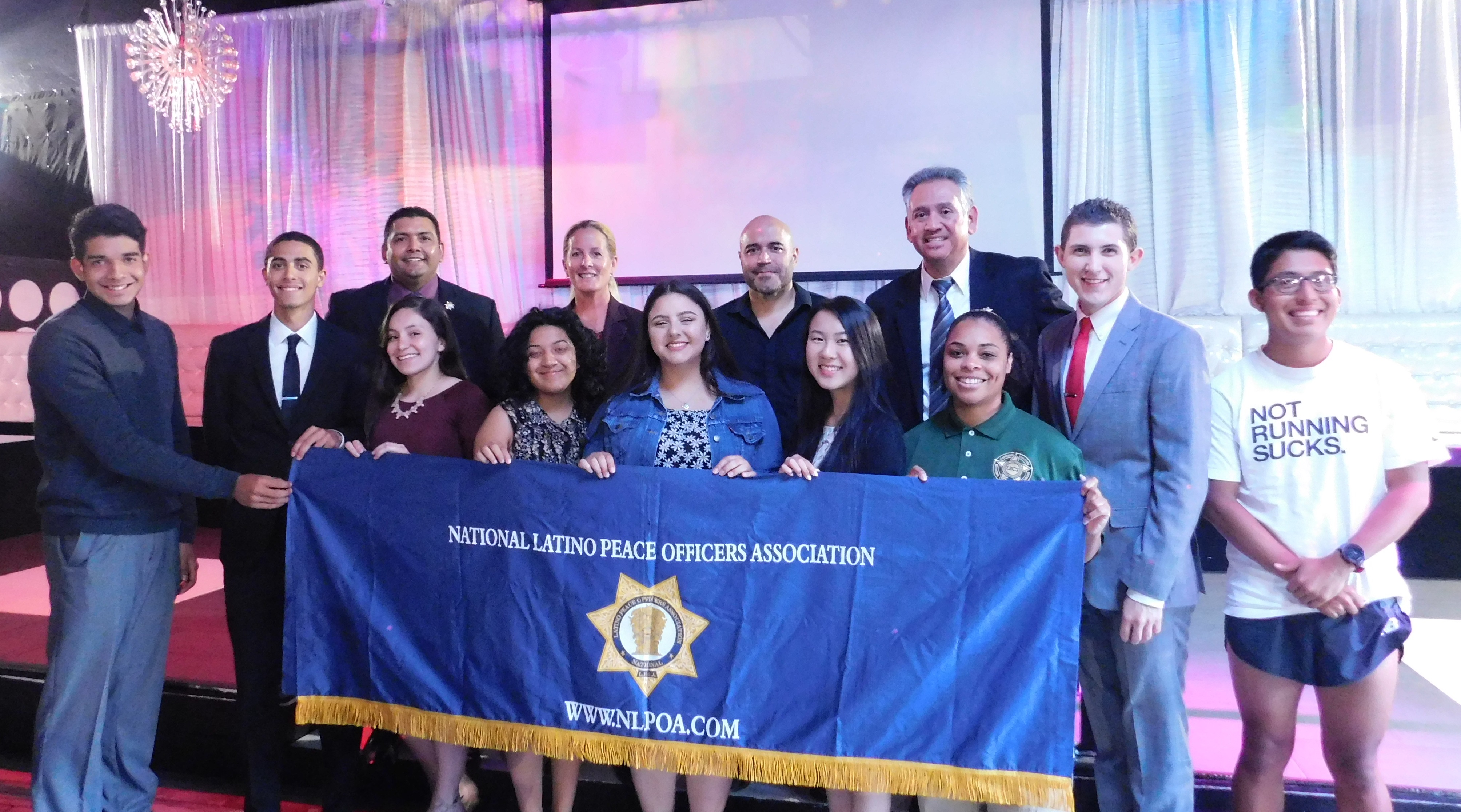 On May 12, 2017 the NLPOA, Sacramento County Chapter, in partnership with the Sacramento Sheriff's Toy Project, proudly presented college scholarships to some exceptional students. Each of these hard working individuals impressed our scholarship board with their personal statements that highlighted their determination and ability to overcome obstacles in an effort to reach their personal goals. We are proud to have met these amazing students and to assist them in reaching those goals. We would like to thank Mango's Sacramento for hosting this event.
<

We will begin accepting applications January 1, 2018.

Applications must be received by MAY 1, 2018.

Applicants may add a one page introduction letter. Please limit intro letter to one page.

Recipients Letters of Appreciation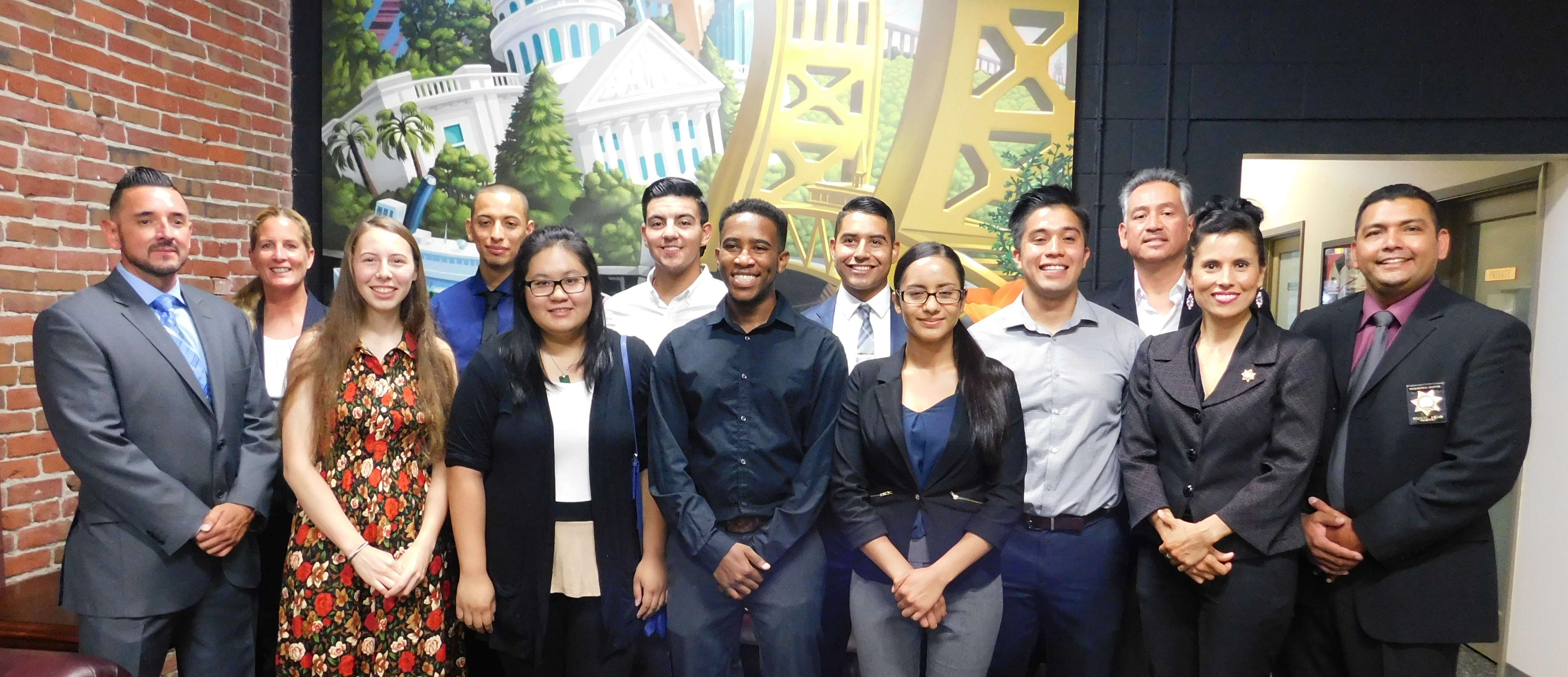 2016 scholarship recipients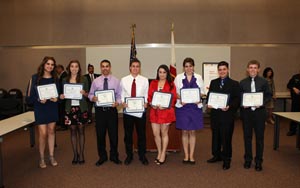 Sacramento NLPOA
2012 Scholarship Recipients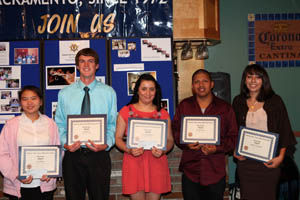 Sacramento NLPOA
2011 Scholarship Recipients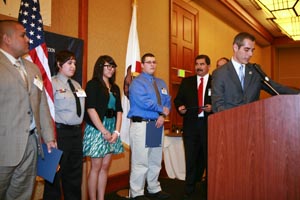 Sacramento NLPOA
2010 Scholarship Recipients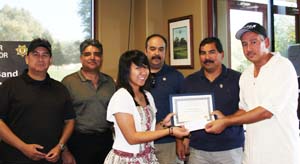 Sacramento NLPOA
Scholarship Recipients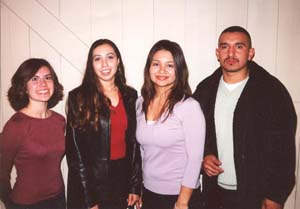 Sacramento NLPOA
Scholarship Recipients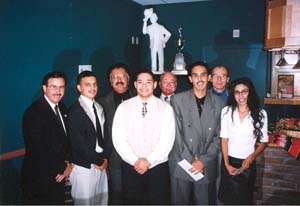 Sacramento NLPOA
Scholarship Recipients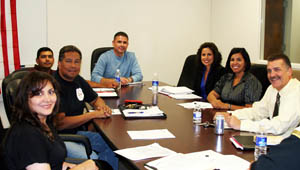 Sacramento NLPOA
2010 Scholarship Committee
Sacramento NLPOA
National Latino Peace Officers Association
- Sacramento California -
P O Box 161025
Sacramento CA 95816
Contact US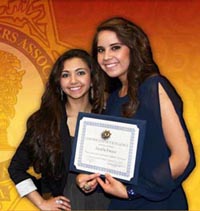 Sacramento NLPOA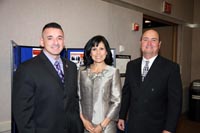 Sacramento NLPOA
2012 Scholarship Committee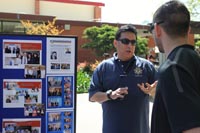 Sacramento NLPOA
Talking with Students at Sacramento
City College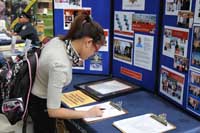 Sacramento NLPOA
"signing up" Students to receive our scholarships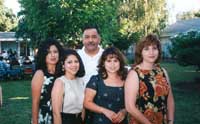 Sacramento NLPOA
Scholarship Recipients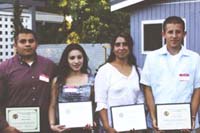 Sacramento NLPOA
Scholarship Recipients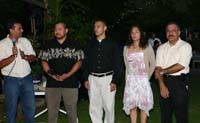 Sacramento NLPOA
Scholarship Recipients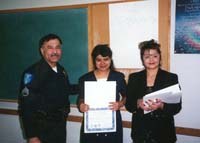 Sacramento NLPOA
Scholarship Recipients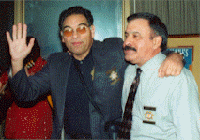 Sacramento NLPOA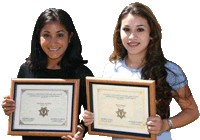 Sacramento NLPOA
Scholarship Recipients