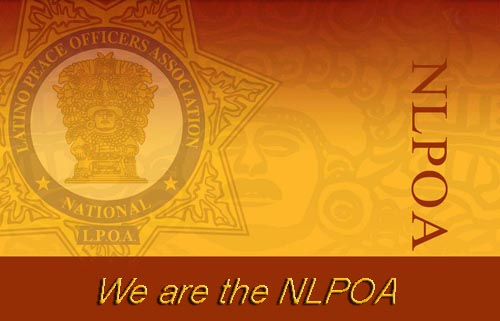 Noe Longoria
Santa Clara Chapter Lifetime Membership Recipient
Noe Longoria has been an NLPOA member for 30 years, retiring as a Sergeant with the San Jose Police Department, California. Noe Longoria was chosen because of his commitment to this organization and to the mission, goals, and objectives of the NLPOA. Noehas exemplified excellent organization and leadership skills as a Member of the NLPOA Santa Clara Chapterand past Chapter President.

Rene Lopez
Mr. Lopez was the Founder of the Sonoma NLPOA Chapter and served as the National Business Manager.

Lorenzo Provencio
Mr. Lorenzo Provencio, served many years as National and California State Parliamentarian
He also served as San Diego County Secretary.


Mary Alice Romero
Ms. Mary Alice Romero served NLPOA since the organization was founded.

Rudy Sanchez
Mr. Rudy Sanchez, has served 20+ years with the Orange County Chapter

Vincent Calderon
Association Fuounder


Mark Barfknecht


Luis Bautista


Gilbert Carrillo


Hank Nagamine


Oscar R. Miranda